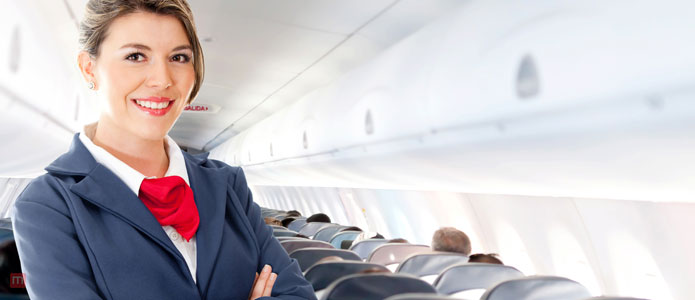 The world we live in is becoming increasingly global, and exceedingly smaller. Travel is a daily part of business, education and research and vacation. Most aspects of our lives are now governed around traveling, or are dreams are hooked on traveling. No matter where we are or what we do, traveling has become an integral part of living life in the 21st century. To make my travels easier, more comfortable and much cheaper, I use the United Airline miles and here is why you should do the same.
1. Save Money on Tickets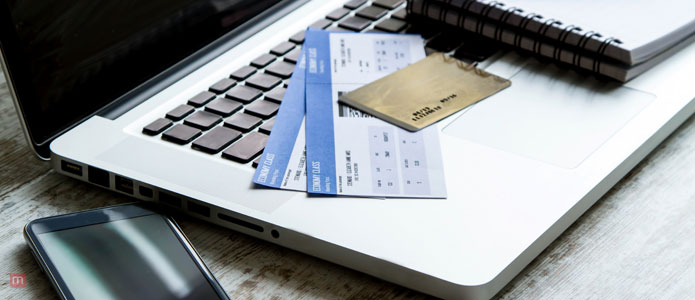 Tickets are expensive; the longer your trip, the more expensive your ticket. That is enough to put anyone off from putting another dent in that bank account and the ticket is only the first step in the list of expenses that will be incurred in the entire process of traveling. By purchasing miles with United Airlines, you save money. Buy the miles at discounted prices, and use them to purchase your tickets. Add these miles to your existing account and that will considerably lighten the burden of spending for your trip.
2. Save Money on Hotels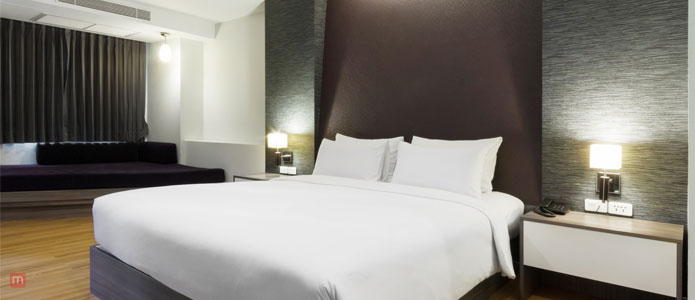 Now, you can even book hotels through the use of miles. If you have existing miles, you can top up your account with the purchase of United Airline miles and enjoy luxury hotels at cost-effective prices. Use your miles to book the best hotels and rent the best apartments when you're abroad, whether it is for work or pleasure. The more comfortable your place of stay will be, the more relaxing and enjoyable your trip will be.
3.Save Money on Cars/Cabs/Taxis/Buses/Trains

The first thing about landing in a foreign land is finding a car that will take you and your luggage to your destination. Finding a cab at the airport or venturing out with your baggage to look for the nearest train and bus stop can be a tiring and exhausting experience after a long. Save your energy for the work or tourism you want to do later. As the miles, you have purchased to book the car that will take you to your hotel and onwards. The car will be at your disposal and for you to use, the benefits of your miles account are not limited to your air travel only. United Airlines ensure that you have the best of trips.
4.Fly Comfortably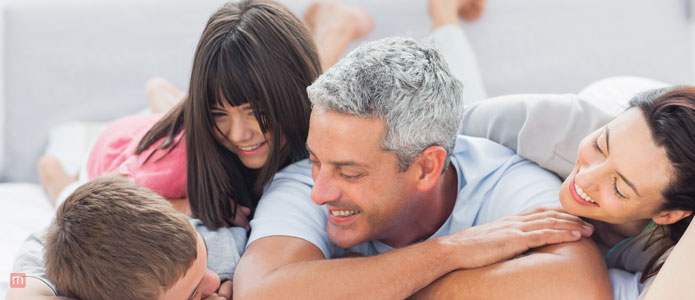 With the discounted miles you purchase, you can do all of the above and you will be saving up on a lot of expenditure and adding a lot of ease. The benefits and perks of United Airlines miles do not end there. You can use your miles to upgrade your ticket and fly with the Business or First Class which have more spacious seating, a more lavish food cart, and better entertainment options.
Most of all, you can use your miles to get privileges and priority treatment that will make your trip and your stay an exciting and relaxing one, making you want to indulge such travels more. United Airlines makes sure that cost and expenditure do not stop you from following your dreams, your work or going on vacation.
5. Fly For Free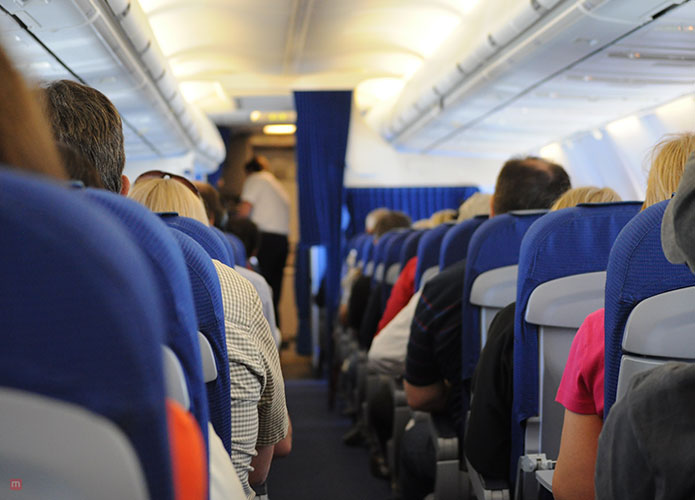 United Airline miles are great for getting discounts and upgrades, but they're even better when used for reward seats. United Airline miles can be used when booking a seat with United Airlines or one of its partner airlines. There is no need to panic if you don't have the number of miles required to book a reward seat, we have the perfect solution. You can buy United miles from The Mileage Club at the cheapest price available, and (finally) book that reward ticket.
6. Buy United Miles & Gift Them To A Loved One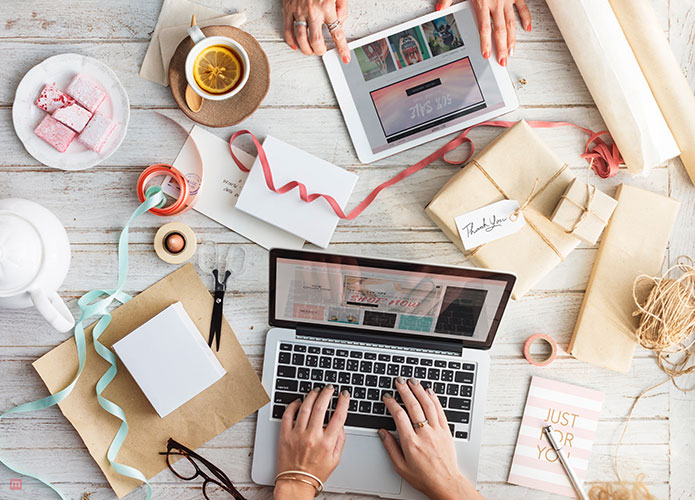 When you buy United miles from The Mileage Club you have the option of gifting airline miles to someone else. Trust us when we say that airline miles are probably one of the best gifts one can ever give (or receive). Who doesn't want the gift of traveling the world, and United Airline miles can push you closer to that dream of traveling the world.
7. Stop Your Miles From Expiring
A lot of frequent flyers aren't aware of the fact that their airline miles expire after a certain time. This solely depends on the airline you're using. Some airline mile accounts stay active for a year, while others for two years if there is no activity in the account. If you're planning on traveling any time soon, but want to keep your airline miles intact there is one simple thing you can do. Buy United Miles from The Mileage Club, and when the miles are transferred to your account, it'll reset the clock. Consider the miles as an investment, because you can use them when you do intend to travel.
So buying airline miles when your account is about to expire, you invest in your future travels and save your account. It's a win, win situation for everyone. Also, since the miles are so affordable it's not like you're spending a ton of money anyway.
8. Variety Of Upgrade Options

Frequent flyers have the luxury to upgrade their seats to a premium cabin if they have enough airline miles. United Airlines offers international and regional upgrades on minimum fares, and if that is not enough it also offers free upgrades on any Star Alliance members as well. These upgrades are usually on a space available basis and tend to instantly get booked.
So what do I do when I don't have enough airline miles, but desperately want that upgrade? Hey, no judging, who doesn't want to experience a bit of luxury? Well, for starters I calculate the number of miles that I still need in order to make the cut, and since I know I am short of time I just buy United miles and book those bad boys! I pay less than half the amount I would on a full priced business class airline ticket. So the next time you see an upgrade available, you know what to do. All you have to do is log in to The Mileage Club, contact the agent on the other end or just buy United miles.
The post Why I Buy United Airline Miles – And You Should Too appeared first on The Mileage Club.